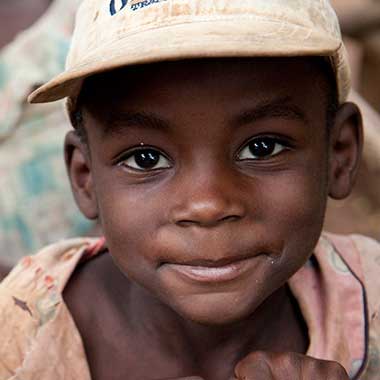 Hope Basket
Give a Basket of Hope
The Hope Basket includes a gift of rabbits and a starter flock of chickens. Families also receive training and education in the animals' care to make sure their hope becomes a reality.
The gift of a Hope Basket:
Provides eggs and protein for nourishment
Boosts income through sales of extra eggs and offspring
Passes on the Gift to others, since livestock can multiply quickly
Rabbits are easy to care for and can reproduce in a short amount of time. Chickens lay eggs and provide manure for vegetable gardens. Your livestock donation provides hope for struggling farmers looking for a way out of poverty.
This Gift Provides:

Nutrition
Steady, Dependable Income
Passing on the Gift
Education and Training
Fertilizer
Warmth
Increased Crop Yield
School Fees and Supplies
Improved Environment